Making the choice to begin counseling is a big decision and you undoubtedly have many questions. Know that it can be a difficult experience, but worth the results. Therapy has often been compared to planting a garden. The results can be a beautiful array of colorful flowers and fruitful plants; however, it takes digging up the soil, getting dirty and a great deal of effort to get the results you are proud of.
About Counseling
Counseling is a process of self-discovery, either for those who simply are not living the life that they want to be living or for those who have healing to do from past trauma or loss of any kind. I often tell people that they could get to any destination on their own, but that it would make it easier if they had a map, gas cards, or other resources to make the journey easier. Counseling is like one of those resources that will assist in your journey of life, exploring the twists and turns which stress and life circumstances put in your way. In sessions that last between 45 and 50 minutes, you will learn skills to deal with stress and anxiety and will process feelings associated with events in your life. With time, you will be able to turn stumbling blocks into stepping stones and grow into the person you were created to be.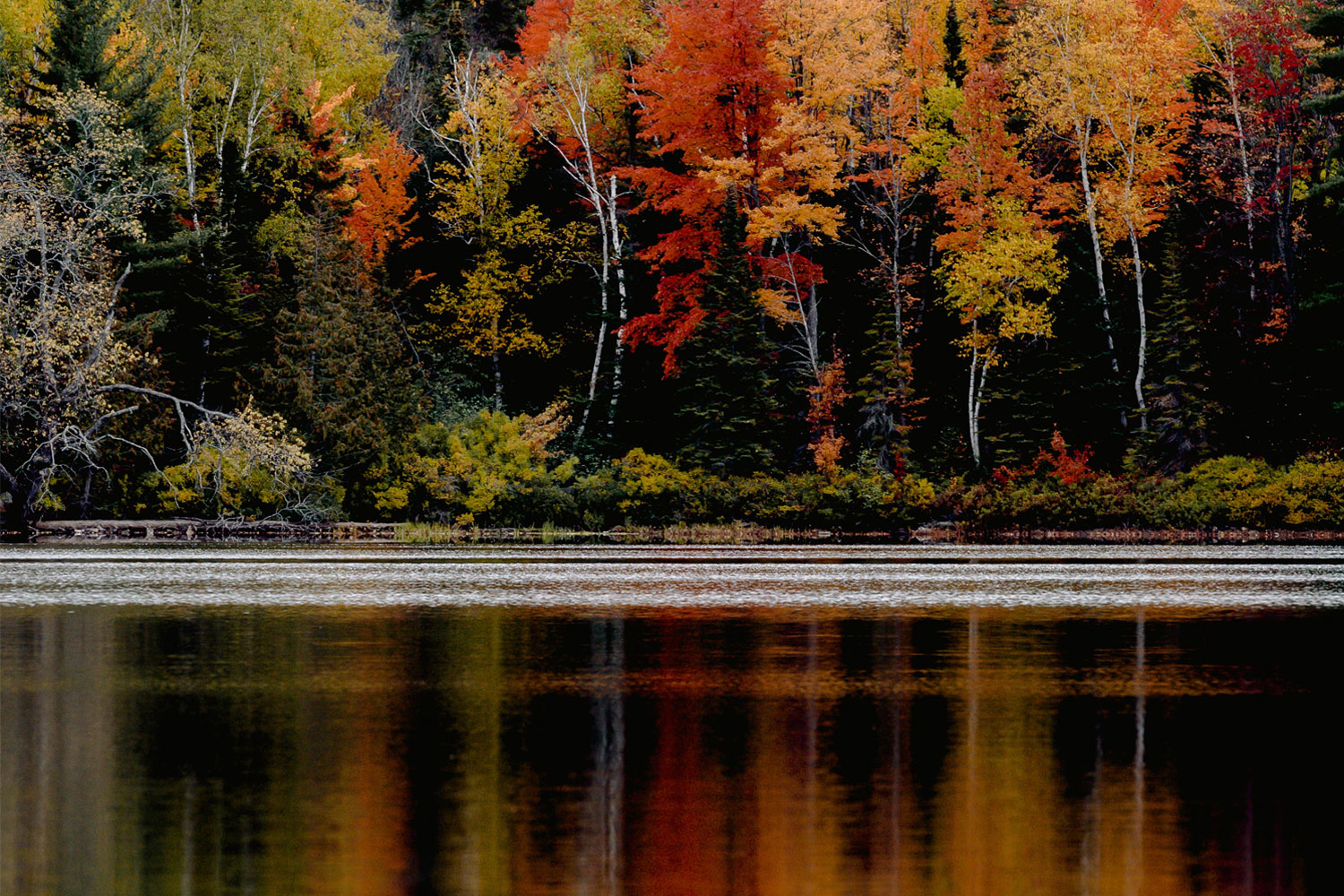 Financial
A core belief of Integrity Counseling is that therapy should be accessible to those who desire change in their life. Integrity Counseling is on most major insurance panels and will gladly file insurance for you if we are a participating member. If not, we will work with you to make services available for you and your family through payment plans and sliding fee slots (when available). For your convenience, we do accept major credit cards.
Forms
If you wish, you may print and fill out forms before you arrive for your first appointment. You need only bring the "New Client Paperwork" form with you to your appointment. The others are for your records. You may come to questions that you are unsure of or do not wish to answer, simply skip those and we'll work together to address those during your first appointment. Clinicians may also email you a link to a client portal where you may complete paperwork prior to your first session. This portal is compliant with privacy laws and can allow secure contact between you and your clinician throughout your work together. If you choose to do paperwork on the portal, there is no need to print and bring in any paperwork.
Frequent Asked Questions
Question: What is counseling and how do I know if I need it?
Answer: Counseling is a process of self-discovery, either for those who simply are not living the life that they want to be living or for those who have healing to do from past trauma or loss of any kind. It is based on a trusting relationship with the therapist in which issues are worked on, developing new skills and processing past situations. Typically people seek outside help when they Experience disturbances in eating, sleeping, and/or sexual relationships Have disturbances in social situations, including work, school, home, and other recreation Have difficulty focusing and completing tasks Find them self using alcohol excessively or engaging in drug-related activity Feel hopeless, think of death or dying Have unusual fears or typical fears in excess Feel so overwhelmed by daily life that daily activities have become difficult Have experienced an event that is haunting you or a major life change Question: Do "normal" people get counseling?
Answer: "Normal" is more of a setting for your clothes dryer than it is a distinction for people. All people can benefit from talking to a therapist. They can learn to improve relationships, manage anger better, handle stress, and otherwise improve functioning of life. The fact that you are reading this indicates that you feel that you or someone you care about may have something to gain by entering a therapeutic relationship, so call and we'll discuss what you could benefit from services. Question: What will an appointment be like?
Answer: Seeing a therapist is unlike any other relationship that people have in their everyday lives. The first appointment will involve filling out paperwork (which some can be done ahead of time–see "new client" section), defining what you want to improve in life and setting goals for therapy, and discussing what has been most bothersome in your life that brought you to seek counseling. Generally, the first appointment may last slightly longer than following appointments (which last between 45 and 50 minutes). Sometimes people express feeling "tired" or "drained" after appointments. This is a typical response due to the nature of exploring issues of your life that are not typically talked about. Question: What about confidentiality?
Answer: Your sessions with a therapist are held in strict confidence, except where prohibited by law. For example, if you disclose to your therapist indications of imminent danger to self or others the law requires action to be taken. Additionally, if there is reason to believe that there is a child, older, or disabled person in a situation where their wellbeing is compromised, outside reporting of information is required to protective agencies. If you are filing insurance, certain records will be shared in order for them to pay for services. Commonly, insurance companies will ask for diagnosis, therapeutic goals, and general level of functioning. On occasion, court orders mandate the release of records as well. Should your therapist get a request for records, she will discuss it with you and about what is required by law. It is also common practice for therapists to seek consultation regarding clients with other professional therapists. During this practice, your demographic information is protected and these therapists are also bound by rules of confidentiality. Another incident when your information will be shared with others is when you sign a release of information so that your therapist can communicate with others involved in your treatment. Examples of this include involving a child's school, other relatives, physicians, or other professionals working with your. In this incident, you would be aware of who your therapist is communicating with and for what purpose. Some people are often concerned that they will be seen walking into a therapist's office. It is important to note that we take every precaution to protect your privacy. We are located in an area with other professionals so there are many reasons to be visiting this area of Jefferson. If you have questions regarding confidentiality, you should ask your therapist. Question: How much does therapy cost?
Answer: Therapy is an investment of time, money, energy, and emotions. As with most investments, the return on your investment is often not seen immediately. Integrity Counseling is on most major insurance panels and will be happy to file insurance for you if we are a participating provider. We will work out payment arrangements to assist in making counseling accessible to you if we are not participating providers or if you prefer not to file insurance. For your convenience, Integrity Counseling does accept cash, personal checks (returned check fee will apply), or credit cards. Question: What is your inclement weather policy?
Inclement Weather Policy: Integrity Counseling will follow the decision of Jefferson City School System. If they are closed or delayed, the office will be too. For example, if the school system delays until 10 a.m. and your appointment is at 9 a.m., consider it cancelled unless you hear from your therapist. All cancelled appointments will be rescheduled upon the office reopening.