Making the choice to begin counseling is a big decision and you undoubtedly have many questions. Know that it can be a difficult experience, but worth the results. Therapy has often been compared to planting a garden. The results can be a beautiful array of colorful flowers and fruitful plants; however, it takes digging up the soil, getting dirty and a great deal of effort to get the results you are proud of.
Counseling is a process of self-discovery, either for those who simply are not living the life that they want to be living or for those who have healing to do from past trauma or loss of any kind. I often tell people that they could get to any destination on their own, but that it would make it easier if they had a map, gas cards, or other resources to make the journey easier. Counseling is like one of those resources that will assist in your journey of life, exploring the twists and turns which stress and life circumstances put in your way. In sessions that last between 45 and 50 minutes, you will learn skills to deal with stress and anxiety and will process feelings associated with events in your life. With time, you will be able to turn stumbling blocks into stepping stones and grow into the person you were created to be.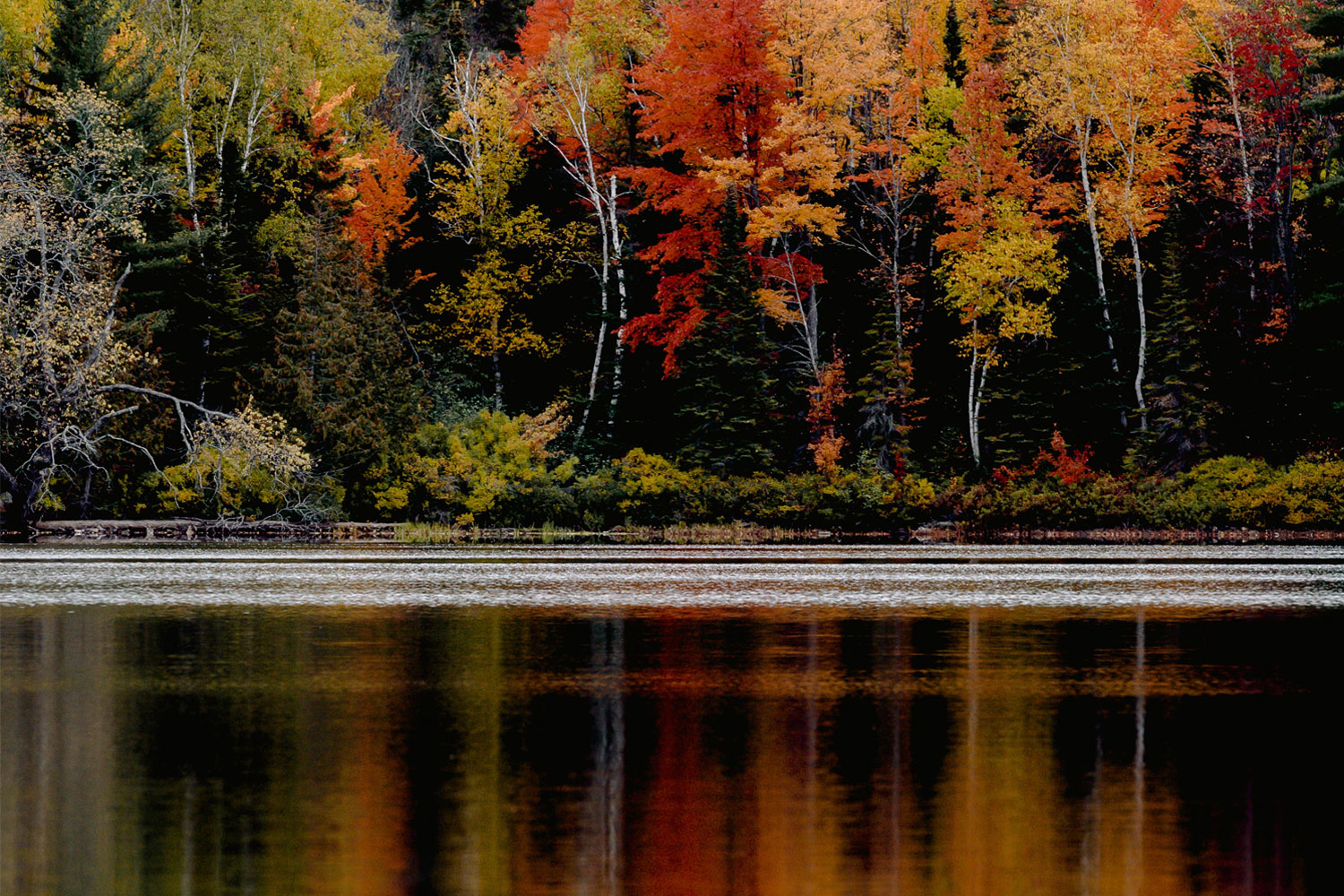 A core belief of Integrity Counseling is that therapy should be accessible to those who desire change in their life. Integrity Counseling is on most major insurance panels and will gladly file insurance for you if we are a participating member. If not, we will work with you to make services available for you and your family through payment plans and sliding fee slots (when available). For your convenience, we do accept major credit cards.
If you wish, you may print and fill out forms before you arrive for your first appointment. You need only bring the "New Client Paperwork" form with you to your appointment. The others are for your records. You may come to questions that you are unsure of or do not wish to answer, simply skip those and we'll work together to address those during your first appointment. From time to time, your therapist may ask you to complete other forms, assessments, and other forms of "homework" to assist in guiding treatment and working toward your goals.
*Please note that there is currently a new patient waiting list.